Apabila aku membuka site fashion
Maksud aku gaya masa kini yang unggul.
Aku akan berebut kata.
U hit it, baby!
haha.
Jom sama-sama kita cuci mata tengok celeb hollywood kita ni hebat atau tak dalam bergaya? (mereka berduit, but sometimes aku tak tahu mana mereka tabur duit tu, samapi rupa mereka superb awful)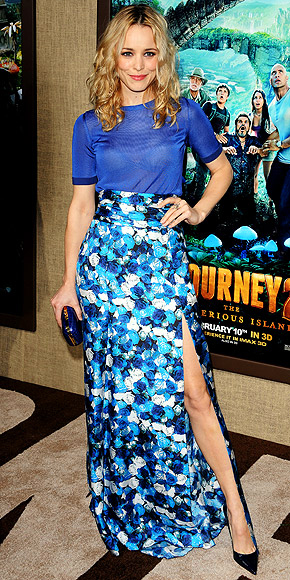 Rachel McAdams
---> I hate your skirt! Toooooooo much thing on it.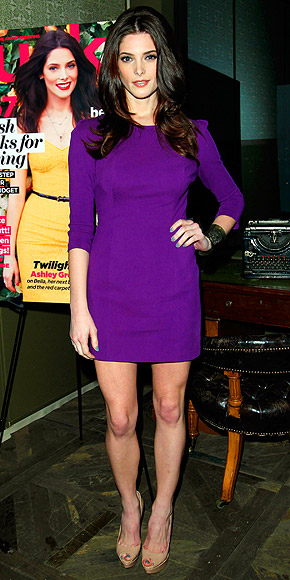 Ashley Greene
---> elegant! me like bebeh!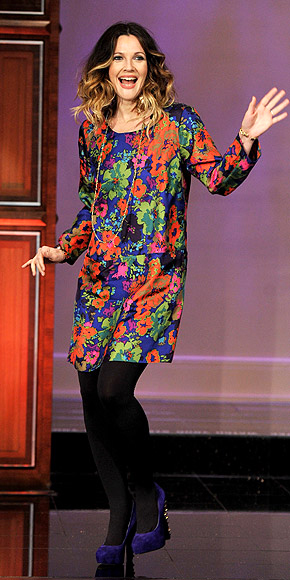 Drew Barrymore
---> I need more skin please!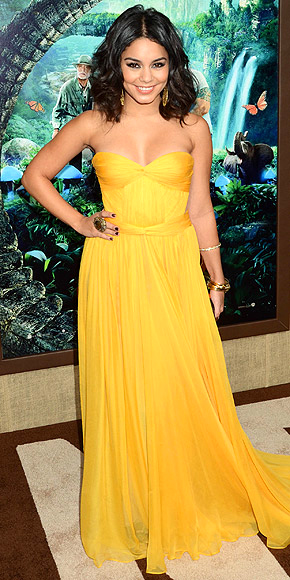 Vanessa Hudgens
For me, u just missed it hun!
---> where is your feet? the dress is over-swept.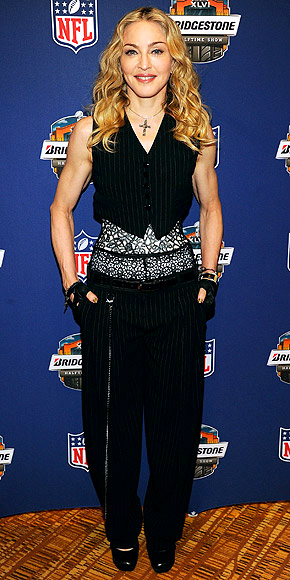 Madonna
--->oh my diva, where is your stylist? your arms is terrifying. Evita plssss!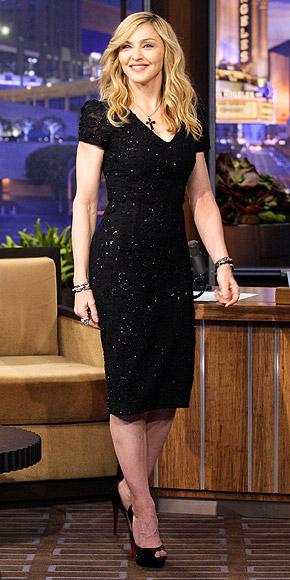 Madonna
---> I wanna see you in soft pastel colour with flora design. Pls.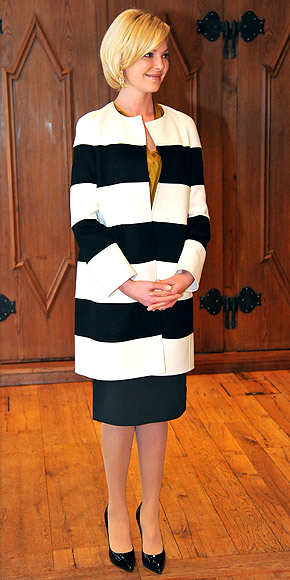 Katherine Heigl
Ukur baju dibadan sendiri, too big and too ugly for you. fired your stylist!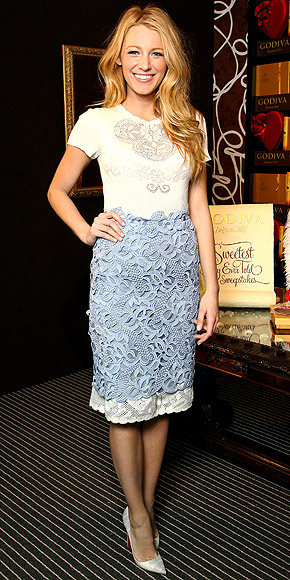 Blake Lively
---> Niceeeee one. Salute your stylist. Classy!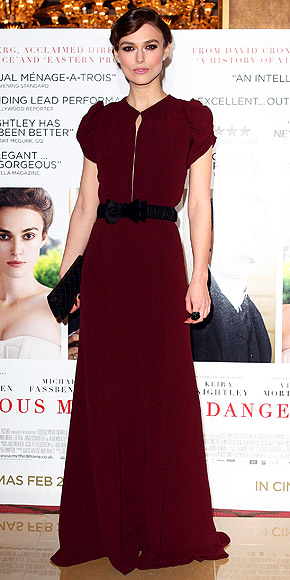 Keira Knightley
---> Adorable, mystery and plumpy look in maroon with black highlight.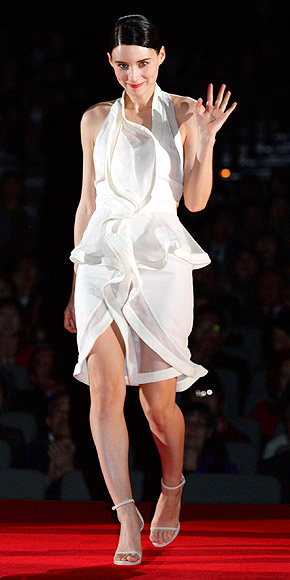 Rooney Mara
---> Love to see the flowing dress. So pure and innocent.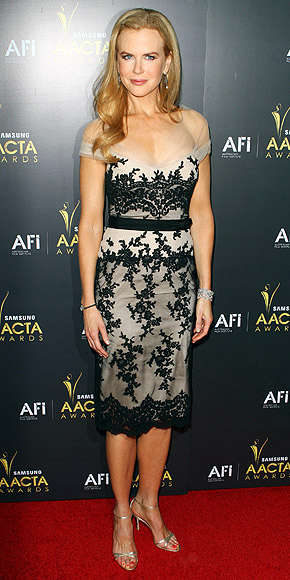 Nicole Kidman
---> Laces! I loike!!! Vintage still alive huh?
Moral of the story, everybody make a mistake. Nobody is purrrrrfect. Oleh itu, kita kena perbaikilah, point mana yang kita kena adjust. Simple je mix and match, to buy a lot of new thing-y is costly. Most of peeps out there don't have a papa-mama which can provide a lot of ka-ching. Chill-lah.
Old stuff can be a vintage point. Just re-think and don't throw your money unless you're Paris Hilton tribe. Sorry to say, don't be dumb.
p/s; Cantik terpulang pada pemilik mata masing-masing.
Source: People.com